The foundation has been formed in 18th of June 1998, on a statutory meeting, its activity being legally represented by the following legal order: 407/17.09.1998. 
The main goals of the Nexus Foundation:
Enforcement, development, financial and ethical support of the popular, - cultural- and folkways. Our foundation operates dance groups in Csíkszentdomokos (Zivatar and two more elementary dance groups) as well as in Balánbánya (Ördögborda Folk Dance Band, Prücskök folk dance group) and in Csíkszenttamás–here are also two dance groups which are supported by us. The Nexus Foundation is the maintainer and operator of the Ördögborda Folk Dance Band. 
We subordinate the operation of the folk dance groups regarding to the education of mass folk dance. Our foundation has been doing this activity in Csíkszentdomokos since the autumn of 1989, constantly in Balánbánya since the autumn of 1994, but from the year of 2000 we have been taken a hand in the education of folk dance in schools: Gyergyóremete, Gyergyóditró, Gyergyószentmiklós, Maroshévíz, Borszék. From the year of 2017, we also do an extended educational activity (in fact, every child from the elementary classes and kindergarten attends a folk dance class once a week). The formation of our foundation serves the organization and clear arrangement of this long-termed activity. 
The foundation's directions and its form of activity 
Popularization of the cultural-, folk-art and folklore values and those of folkways.
Organization and implementation of the education of folk dances and folk songs.
Organization of national and international folk dance- and music festivals and camps
Establishing an ethnic museum
Collecting, filing and preserving the original folk dances and songs. 
Supporting every multicultural expression. Besides, supporting those activities, which have as a goal the integration of minorities or the development of rural tourism. 
The assurance of fellowship for those with an activity in the ethnic sphere, in a favor of their qualification
Organization of groups, courses which include folk dances, foreign languages, traditional popular professions, and folk instruments.
Organization of ethnic, cultural and scientific lectures, cultural events, national and international symposiums  
Supporting and inspiring the young talents
Organization of charity events, or taking a hand in similar events
Establishment of friendships between different nationalities and people
Creating cooperative relationships with similar domestic and foreign- natural and legal persons, foundations, organizations. 
Charter member- Sándor Csaba-Lajos, citizen of Harghita County, Balánbánya- 535200, number 43/II/9.
Financial resources of the foundation:
Incomes from applications
The dues of members
The financial donations or services of supporters, as well as the incomes from its own economic, commercial, cultural-educational and sport activities.
Title: Nexus Alapítvány/ Nexus Foundation
535200 Bălan (Balánbánya), Florilor Street (Virág u.), Flat no. 43/II., Ap. 9, Harghita County, ROMANIA.
Tel. 0040-744-579079
e-mail: ordogborda@hotmail.com; ordogborda@gmail.com;
Tax number: 11026251 or EU tax number: RO38520337 
SWIFT code: BRDEROBUXXX
Bank account numbers:
BANCA ROMÂNÂ DE DEZVOLTARE (BRD),
Harghita county's Branch, 530211 Miercurea-Ciuc
Harghita County, Márton Áron Street, No. 36.
RO96BRDE210SV04223902100 RON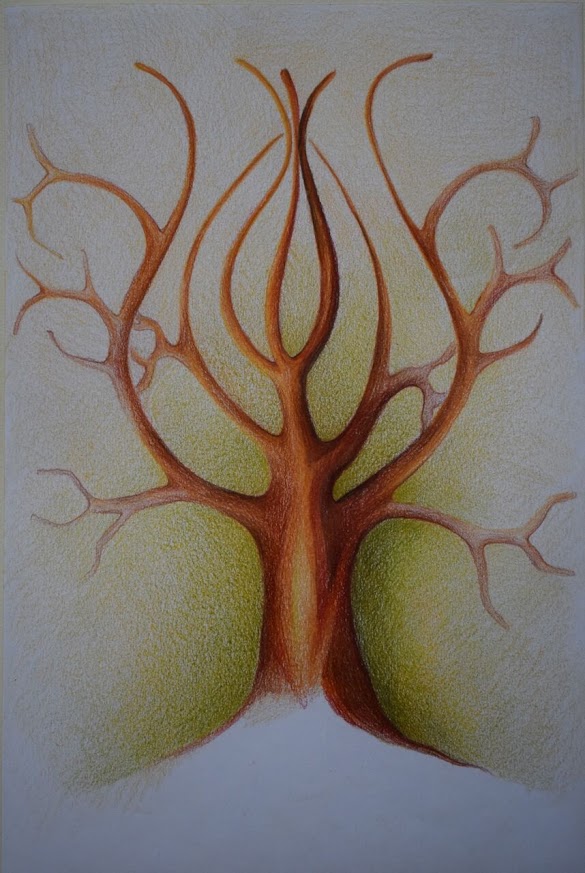 RO91BRDE210SV49773262100 HUF
RO90BRDE210SV04224022100 USD
RO86BRDE210SV04224102100 EUR
President: Sándor Csaba-Lajos: Tel. 0040-744-5790799